Best School in Nigeria for MBA, there are a lot of schools that offer MBA programs in Nigeria. Among all these schools we have a list of 5 schools that stands out and have international recognition. They are certified to be among the top schools that offer an MBA program in Nigeria.
How to search for MBA School in Nigeria
The No 1 place to search for a recognized MBA school. That offers comprehensive teaching and insightful information. The knowledge-based training has been tested around the board. In many years of existence, is limited to just only 5.
Even though, there are many more institutions that offer these courses. We will only focus on these mentioned schools and do a quick review of them. The top 5 best schools in Nigeria for MBA
1. Lagos Business School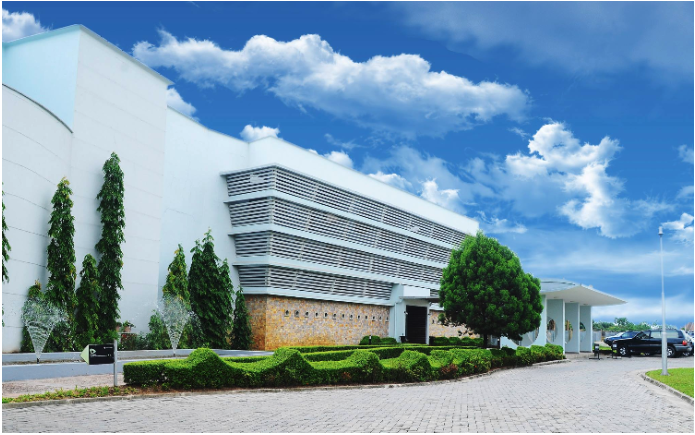 Lagos business school is a business learning citadel for business entrepreneurs. It is for people willing to learn about business strategy, business analysis, and business knowledge. The environment is cozy, especially the EDC, with very serene and quality lectures. A nice ambiance, and great facilities that completely compete with international standards. It is the number 1 and one of the best business schools in Africa with full local and international content.
To register for their MBA classes, it is very important to note that you will need to write the GMAT or GRE exam, If you cannot pass this exam with a minimum of 550 on the GMAT exam and a minimum of 300 on the GRE exam then you will be asked to write their MBA entrance exam schedule at the university premises. For more information, you have to visit their website and check for up-to-date information.
2. Unilag MBA School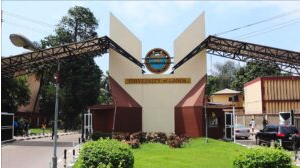 The Unilag MBA school seeks to develop today's inquisitive and analytical complexities of the modern organization. This MBA is a professional program designed for students' intuitive knowledge and understanding of today's business world.
The Unilag Masters of Business Administration MBA is a special program that attracts various students from different sociocultural academic backgrounds and prepares them for higher positions in management through the use of appropriate teaching and modern aid that confirm the internationally recognized model. For admission, it is very important for you to do a practice test on previous past questions. That is the only thing that can guarantee success at the entrance examination.
3. The Executive Business School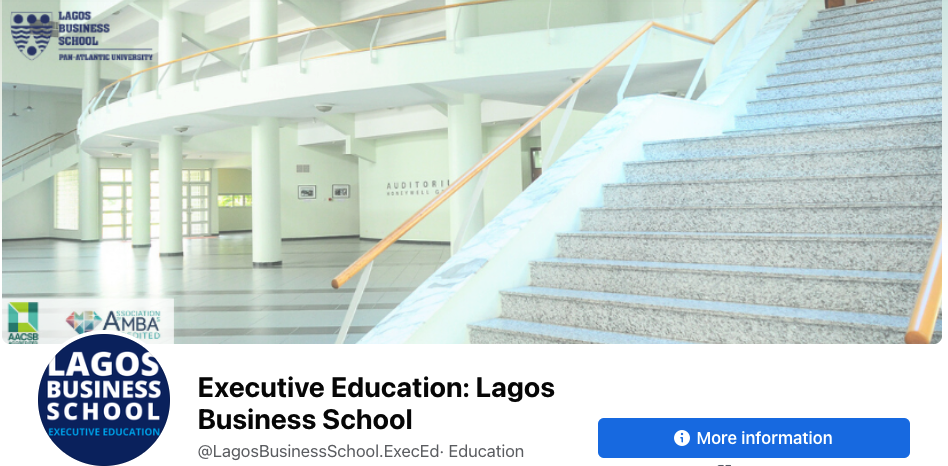 The MBA Executive school is a subsidiary of the Lagos Business school. It is mainly for executives of cooperating organizations. Who has to reach the peak of their career and want to acquire new strategies and recent most useful tech deployed in solving complex problems faced in Business.
It is a well-packaged program that has over 100 value for money. It is also an opportunity for you to catch up with waves of information going on in the business world. To be admitted, into the LBS Executive MBA School in Nigeria. You need to pass the GRE/GMAT exam.
If you need more information about this exam and, how to pass them in the first sitting without stress you can contact us by clicking on the link to read more about this exam and how you can pass them in the first sitting. Need help Click here.
4. The West African Business School MBA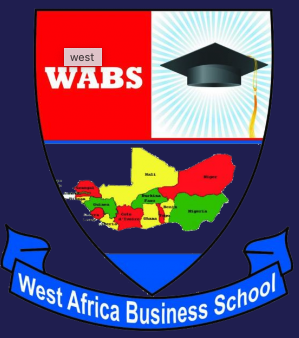 Located on Kudirat Abiola way Ikeja. It is one of the foremost regional training and research institution for business in the whole of Africa. Leadership and management education in sub-Sahara Africa. They redefine educational management and organizational learning by democratizing knowledge and information that links business with intelligence.
The West African Business School (WABS), is established in response to the need for high-quality professional development. The school has become a global brand well known in Africa. For delivery of world-class cooperation training, Government human capital development professional education, and research services.
5. OAU Executive MBA School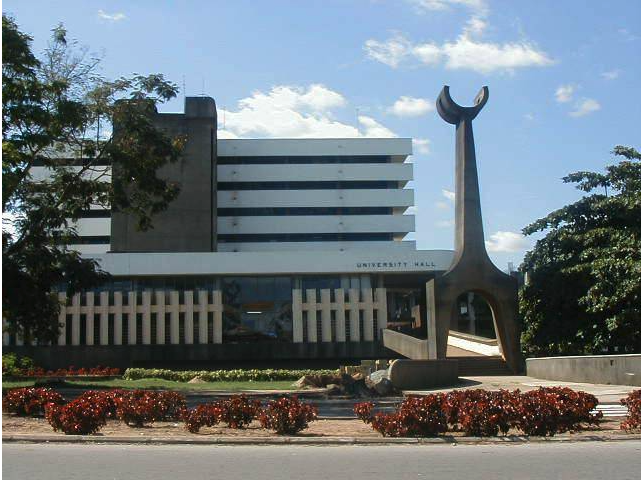 Obafemi Awolowo University is located in Ile_Ife, Osun state. It is a Citadel of knowledge with his executive MBA. Which is a professional program concerned with the ever increasingly complex professional needs of practicing managers.
The Executive MBA School is specially designed to meet the needs of managers. This Managers must have considerable experience in the field but are unable to leave their work to engage in full-time study. This MBA provides managers at all levels an opportunity to acquire postgraduate education in business management and administration.
To learn more about B2Consulting. The Kind of exam we offer to help you pass your MBA School entrance exam. Kindly click here and get started.